On Raising Our Little Arrows
I am sure most of you have seen or heard of the video of a mom reciting lyrics to a song she heard on the radio and crying, that went viral a few days ago. This mother was so saddened and distraught by the type of music that is on the radio that people are listening to these days., specifically, the song she was shocked to hear the lyrics to. She was literally having a heartfelt meltdown. I felt so bad for her and for all of the people that see nothing wrong with the lyrics. Of course, millions of people are now making fun of her saying that it's really not a big deal, while others are leaving downright nasty and hateful comments, but I would expect nothing less and it saddens me to say that. I don't like to write about such events but this was on my heart today. It hit home thinking about the world we are raising our children in.
Have we become so desensitized? As a mother, I can relate to her anguish in this ever changing world in which very few people seem to have a problem with lyrics that are degrading, lack any positive message and are downright offensive. No, its not "just a song". This is evident not just music, you only have to turn the t.v. on for a few seconds to hear a curse word thrown around casually or see a show or commercial filled with women only used as sex symbols.
I often think about the society in which my children are growing up in, especially my daughter. My sweet little angels, whom I want to protect from these things as long as possible. I know the world will only get worse, but I wanted to remind you (and myself) that we can still raise godly children in a very ungodly society. We first must realize that raising Godly children does not happen on accident. We must remember to make everyday intentional. We cannot only hope that our children will be impacted by the Bible. We have to work on this every single day with an eternal mindset! Raising kingdom kids does not mean they are sinless or perfect, but we are called to raise the arrows God has blessed us with. Pray for your children every day and trust in the Lord with ALL of your heart. There are several verses listed below in regards to raising godly children. My favorite verse is the second one listed.
Genesis 18:19
For I have chosen him, that he may command his children and his household after him to keep the way of the LORD by doing righteousness and justice, so that the LORD may bring to Abraham what he has promised him."

Proverbs 22:6
Train up a child in the way he should go; even when he is old he will not depart from it.

Isaiah 54:13
All your children shall be taught by the LORD, and great shall be the peace of your children.

Colossians 3:21
Fathers, do not provoke your children, lest they become discouraged.

2 Timothy 3:16-17
All Scripture is breathed out by God and profitable for teaching, for reproof, for correction, and for training in righteousness, that the man of God may be competent, equipped for every good work.
Psalm 127:3-5
Behold, children are a heritage from the Lord, the fruit of the womb a reward. Like arrows in the hand of a warrior are the children of one's youth. Blessed is the man who fills his quiver with them! He shall not be put to shame when he speaks with his enemies in the gate.
Proverbs 22:15
Folly is bound up in the heart of a child, but the rod of discipline drives it far from him.
Psalm 127:3
Behold, children are a heritage from the Lord, the fruit of the womb a reward.

Proverbs 15:5
A fool despises his father's instruction, but whoever heeds reproof is prudent.
Matthew 19:14
But Jesus said, "Let the little children come to me and do not hinder them, for to such belongs the kingdom of heaven."
1 Timothy 5:8
But if anyone does not provide for his relatives, and especially for members of his household, he has denied the faith and is worse than an unbeliever.
1 Samuel 1:27-28
For this child I prayed, and the Lord has granted me my petition that I made to him. Therefore I have lent him to the Lord. As long as he lives, he is lent to the Lord." And he worshiped the Lord there.

3 John 1:4
I have no greater joy than to hear that my children are walking in the truth.
Proverbs 20:11
Even a child makes himself known by his acts, by whether his conduct is pure and upright.

Romans 8:28
And we know that for those who love God all things work together for good, for those who are called according to his purpose.
Isaiah 54:13
All your children shall be taught by the Lord, and great shall be the peace of your children.
This post was written by: Veronica Hurst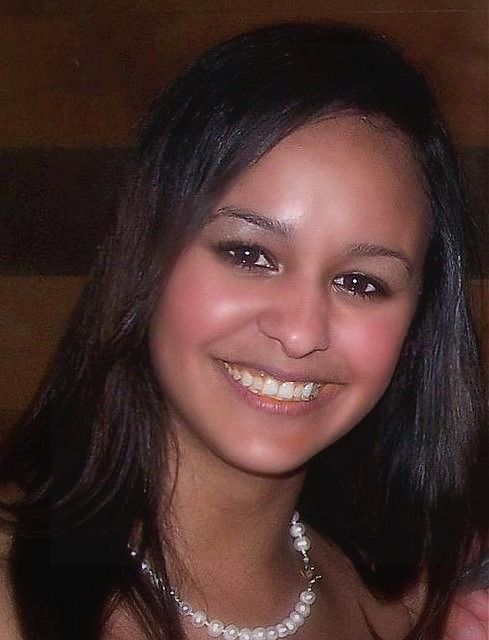 I am the author of Wonderfully Live Blog, I am a follower of Jesus, a wife and a mother of 2 amazing children. I love spending time with my family, writing, reading, baking, and gardening. I strive to use the talents God has given me to bring people to Him, and to glorify Him. I am so thankful for my family.
Don'f forget to subscribe !