5 Daily Cleaning Musts!
There is nothing I love more then seeing my kids play and have fun, but if I'm honest, I also love having a clean house too with everything in order! Over the years, I have learned that everyone has a different definition of clean. I am OCD about having things in order. I am learning that it is nearly impossible to have the house looking the way I want it too at ALL times. That's OK though, I believe God is trying to teach me to let go of some things and enjoy life. This doesn't mean I never pick up and clean during the day, I'm just learning not to be obsessive about it.
I adore my home, but part of what drives me nuts is that our living room is our dining room is our playroom is our laundry folding area... I think you get the drift. With limited space available it can be tough keeping order. I have been using a quick 5 step process to clean on a daily basis. I still try to deep clean once or twice a week depending on how dirty the house gets with my daughter running in and out of the house to the back yard and a dog that always finds the one patch of mud in the yard!
#1. LET IT GO: Just like Elsa on Frozen! There are times where you just need to relax! I'm always tempted to clean something up "real quick", but its OK to skip it and have time to yourself or time to make another mess with your kids (i.e., lets finger paint instead!).
#2 MAKE YOUR BED: For some reason, even if the room is a disaster, if the bed is made I feel great! Take a few minutes to make your bed. Help your little ones make their beds too if they cant do this on their own. Its a great habit to start the day and it feels amazing slipping into cool unwrinkled sheets at night.
#3: KITCHEN: I like when I wake up to a clean kitchen with an empty sink and clean counter tops. If anything, clear the sink that way when you wake up to go get a cup of coffee, you wont feel overwhelmed by the clutter and possible smell from last nights dinner sitting in the sink.
#4: PUT CLOTHES AWAY: I don't know how this happens, but there always seems to be piles of clothes lying around. Its probably my fault. I despise folding laundry and even more, putting clothes away. It really makes a difference in terms of clutter when shoes, jackets, clothes are put in it's proper place.
#5: QUICK PICKUP: At the end of the day, conduct a quick 5-10 minute cleanup. This is when I place all the toys in the toy bin and wipe down the table, sweep under it, etc. It is amazing what I can accomplish in 5-10 minutes! Do as much as you can during this time.
There you have it! That was pretty painless right? I think most of us are in the same boat when it comes to trying to keep everything together. Its important to try and create a nice clean home environment, but its not the
most i
mportant thing. Try these 5 steps, and also let me know if you have any quick tidying up tips in the comment section below.
This post was written by: Veronica Hurst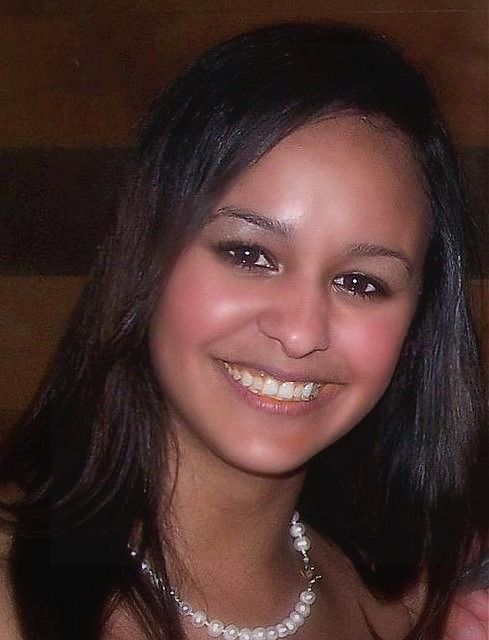 I am the author of Wonderfully Live Blog, I am a follower of Jesus, a wife and a mother of 2 amazing children. I love spending time with my family, writing, reading, baking, and gardening. I strive to use the talents God has given me to bring people to Him, and to glorify Him. I am so thankful for my family.
| | |
| --- | --- |
| Get Free Email Updates to your Inbox! | |