Proverbs 31: Physical Appearances
"Our loved ones are taking mental snapshots of us to build memories"
Once again, it's that dreaded bathing suite season! Ever since the pools opened over Memorial Day weekend, I've stood in front of a mirror almost daily, staring at my reflection less than pleased! My second child did a number on my body, specifically my thunder thighs! Would I do it again? Absolutely, in a heart beat. Still, I like to feel good about myself! I'm thankful that beauty is not just skin deep, beauty reaches to your soul. Characteristics of the Proverbs 31 woman never mentions anything related to physical appearances. It's great to try and stay healthy and well kept, and take care of our temples (bodies) but it isn't healthy to obsess over our flaws.
"Favor is deceitful, and beauty is vain; but a woman who feareth the Lord, she shall be praised" Proverbs 31:30.
One thing that helps me not obsess, is to remember that every moment we spend with our loved ones, they are taking pictures of us. Not necessarily with an actual camera, but with their mental cameras. They are taking mental snapshots of us to build memories. How will they remember us? What will they learn from me? Will my kids and husband remember mom looking sadly in the mirror, or mom sitting in the shade with all of her clothes on because she doesn't want to wear a bathing suite? Or will they see snapshots and memories of mom jumping in the pool and playing with them or mom demonstrating the things that are important in life? Allow your beloved memories and snapshots to be centered around love, don't let society make you feel as if you can't enjoy yourself or make you feel bad about yourself because your not a size 2.
Physical appearances will inevitably fade away. What won't fade is what we offered to the ones we love and to those around us. We should be concerned about what God thinks of us and our families. We can start by striving to be a woman after Gods own heart, a proverbs 31 woman.
Check out the
characteristics of a Proberbs 31 woman
blog post.
This post was written by: Veronica Hurst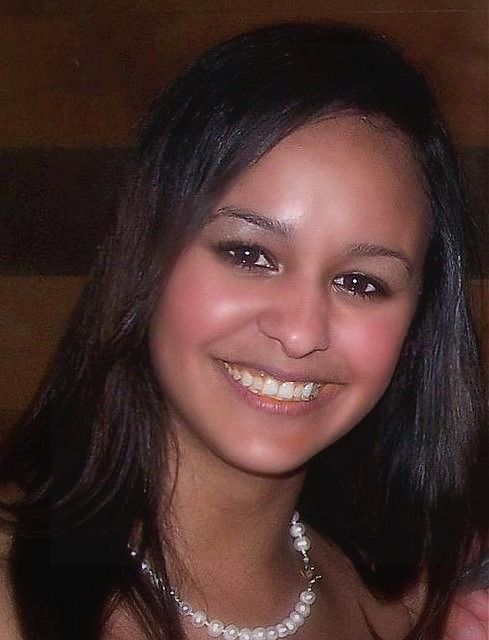 I am the author of Wonderfully Live Blog, I am a follower of Jesus, a wife and a mother of 2 amazing children. I love spending time with my family, writing, reading, baking, and gardening. I strive to use the talents God has given me to bring people to Him, and to glorify Him. I am so thankful for my family.
| | |
| --- | --- |
| Get Free Email Updates to your Inbox! | |