Baby & Toddler Headbands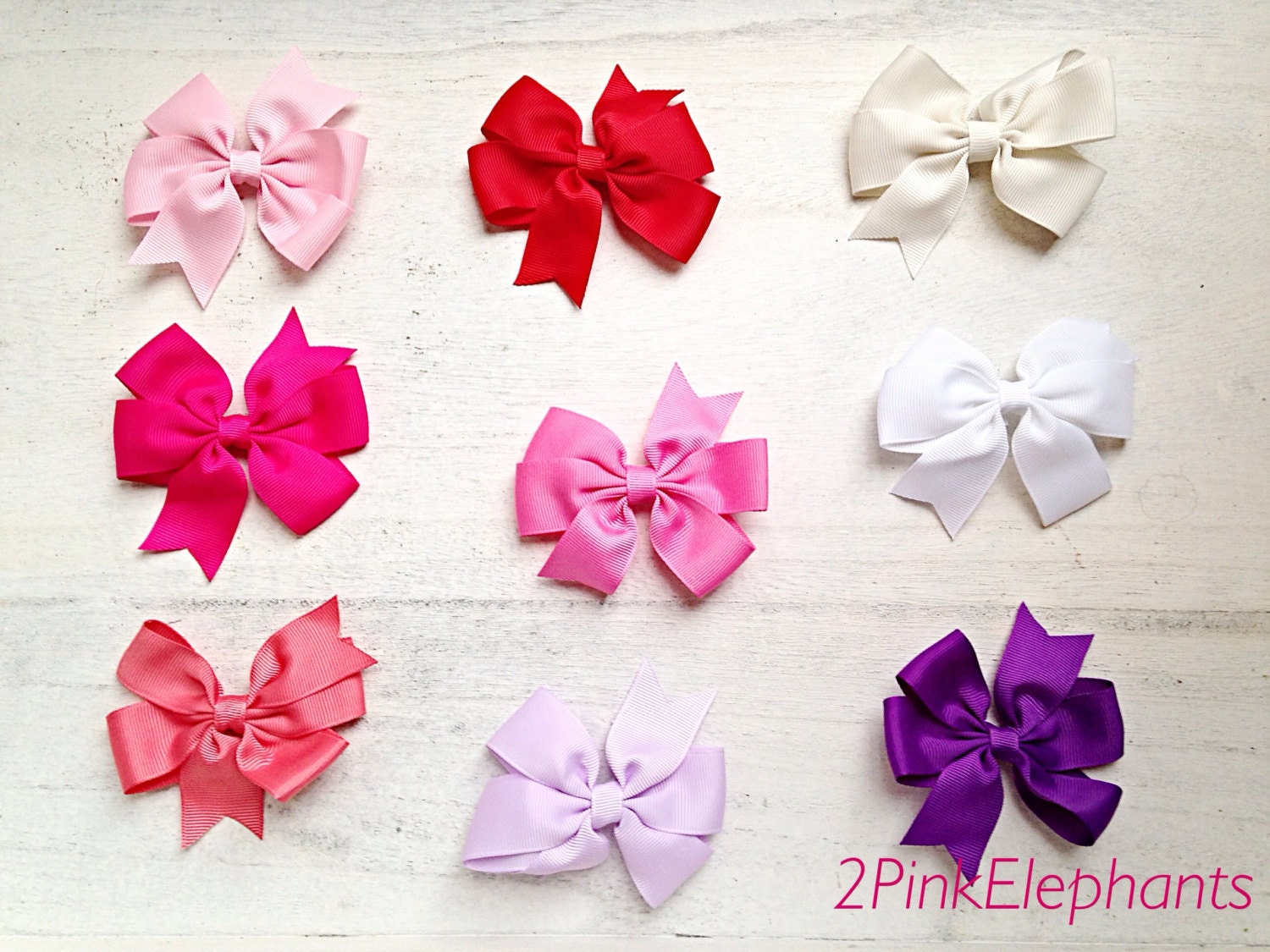 I have always been a do-it- yourself kind of girl; way before pinterest made it cool! I love to design and create handcrafted items for family and friends. Naturally, When my beautiful baby girl came into the world March of 2014, I started making headbands for her. I found that commercially produced headbands would leave marks and dent her precious head. I make headbands in a way that is gentle, and will not leave marks (if the appropriate size is ordered ). Each headband is original and unique.
My husband and I are on a mission to pay off our student loan debt that way I can do what I feel I am called to do, and that is to stay home with my little girl. I decided to open a shop to sell my headbands because I love making them and I want to provide quality headbands and quality customer service. All income generated from this shop will go directly to paying off our student loans.
So why do I call the shop 2PinkElephants? When Isabella first came home from the hospital she did not for onsies very well. She was small, but long. There was one particular onsie that fit her perfectly, it had 2 pink elephants on it. I washed it everyday for nearly a month ;)